Volunteer to Help with the Gray Fire Recovery Efforts
Re*Imagine Medical Lake is helping to coordinate a wide range of recovery support efforts. If you are interested in volunteering with Re*Imagine Medical Lake, other local programs, or directly with those impacted please complete the form below and we will add you to our volunteer roster.
Frequently Asked Questions:
Will my information be shared?
Your information will only be shared with local organizations and residents looking for help in the particular categories you have marked as an interest. 
What if I want to remove myself from the roster?
You can easily remove yourself from the roster at any time by emailing info@medicallake.org. 
Please complete the below form to share how you may be able to help either by volunteering time or sharing resources.
Interested in getting involved?
Our team is a group of Medical Lake citizens and volunteers that are passionate about seeing healthy growth and engagement in our community. If you're interested in getting involved we have a wide variety of opportunities available.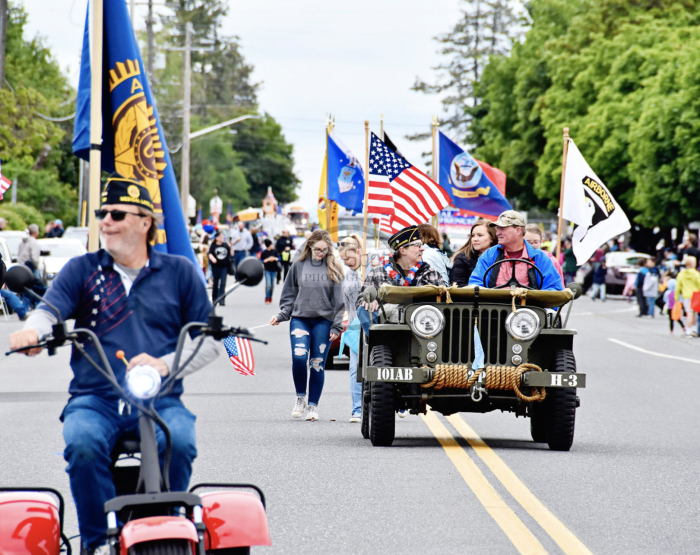 Get Alerts & Reminders About Future Events