Apply for a Gray Fire Grant
Re*Imagine Medical Lake has collected a number of donations from area residents, non-profits, and for-profit corporations and we are committed to get this money into the hands of those most impacted by the Gray Fire. If you have a need please apply using the form below.
Frequently Asked Questions:
How much are the grants for?
There is a limited amount of funding available. Grants will be provided based on the evidence of need and overall benefit to the residents of the Medical Lake Community. 
Where did this money come from?
This funding has been made possible by a number of donations from local residents, businesses, and non-profits. 
Please complete the form below to share about your unique situation and needs. 
Interested in getting involved?
Our team is a group of Medical Lake citizens and volunteers that are passionate about seeing healthy growth and engagement in our community. If you're interested in getting involved we have a wide variety of opportunities available.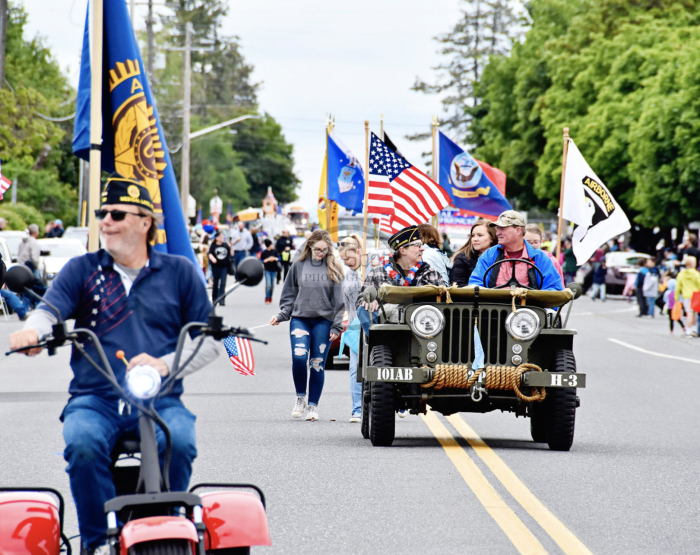 Get Alerts & Reminders About Future Events