Volunteer With Us
Are you interested in helping? We have a variety of areas where you can connect and contribute to our mission. Whether you would like to volunteer at an event or serve on a committee we could use your experience and expertise.
Interested in Volunteering?
If you're interested in volunteering with Re*Imagine Medical Lake please complete the form below and a representative will contact you shortly.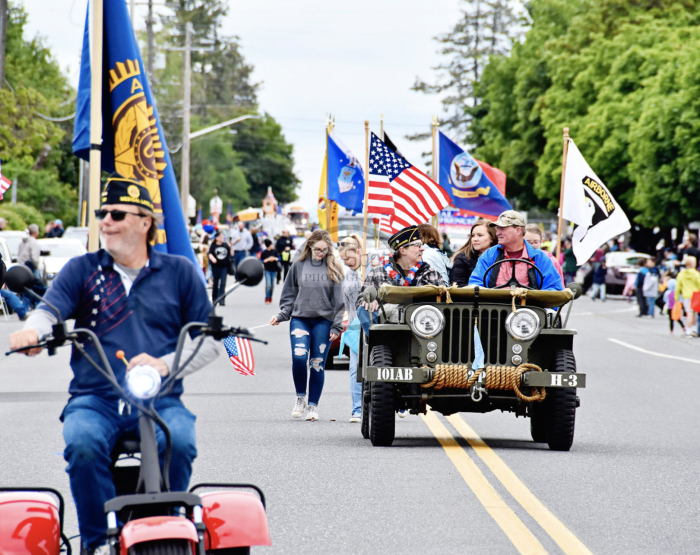 Get Alerts & Reminders About Future Events