Donate to the Medical Lake Fire Recovery Efforts
Re*Imagine Medical Lake is collecting tax-deductible donations for the recovery effort. 100% of your donation will go to those impacted by the Gray Road fire.
Frequently Asked Questions:
Are donations tax-deductible?
All Donations are tax-deductible.
Who will get my donation?
All funds donated through this form will go to fire victims and/or the Medical Lake recovery effort. They will not be spent on other Re*Imagine Medical Lake programs or efforts.
I was impacted. Am I eligible to receive money?
Money will be awarded through a simple needs-based grant process. Please contact Re*Imagine Medical Lake to get information on applying for a grant.
Please complete the below form to donate to the fund. All donations through this form will go directly to the recovery effort.
Interested in getting involved?
Our team is a group of Medical Lake citizens and volunteers that are passionate about seeing healthy growth and engagement in our community. If you're interested in getting involved we have a wide variety of opportunities available.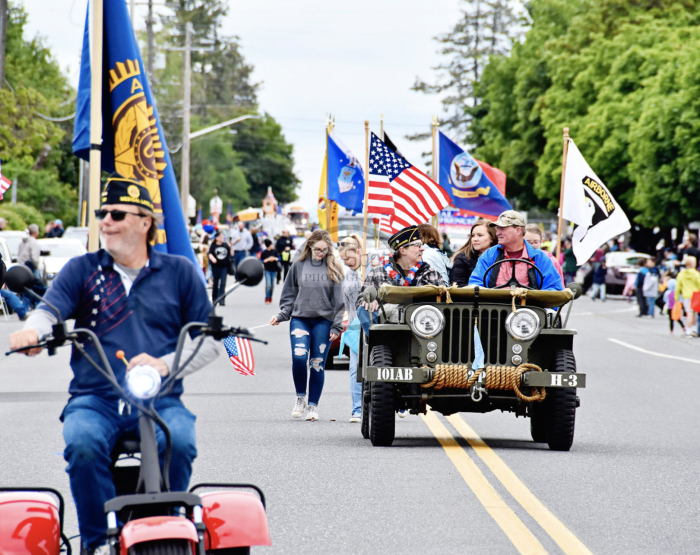 Get Alerts & Reminders About Future Events