About Us
Re*Imagine Medical Lake is a citizen-driven 501(c)(3) organization founded by community members with a desire to create a vibrant, local community. We take pride in our city and want to promote economic and community revitalization while honoring the history of Medical Lake.
Our goal is to create a culture that supports business development, promotes community education and welcomes citizen involvement. We recognize that to achieve this goal we must build trust and create meaningful partnerships with our government, businesses, schools, non-profit organizations and local residents. Together we can do more!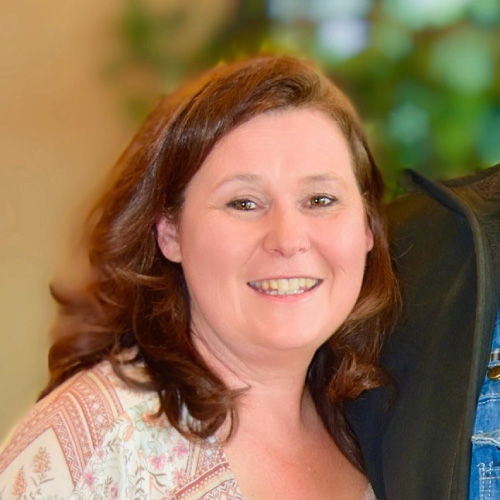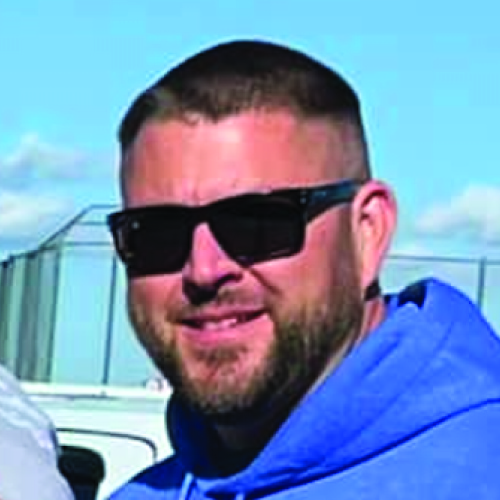 Hollis Roberts
Vice President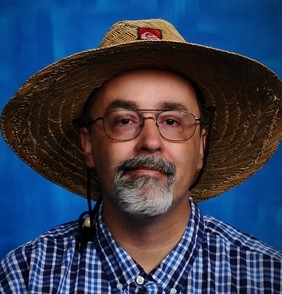 Ryan Grant
Tresurer / Secretary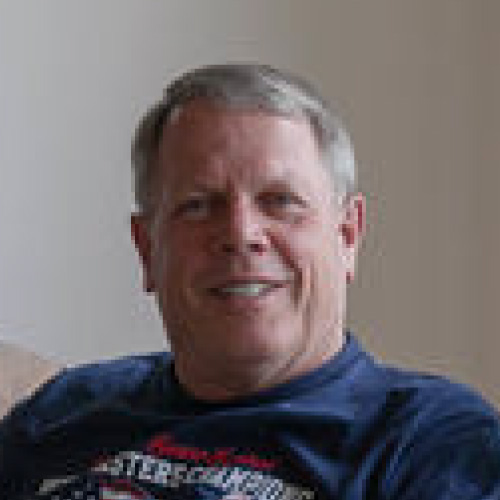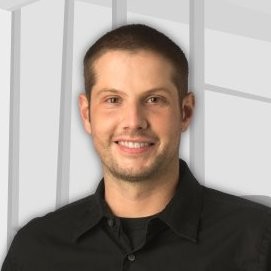 Ryan Stemkoski
Board Member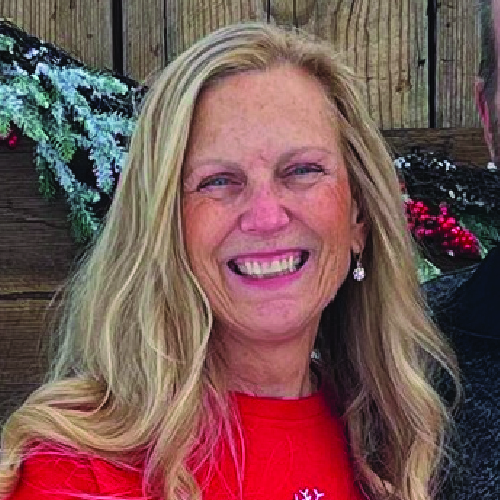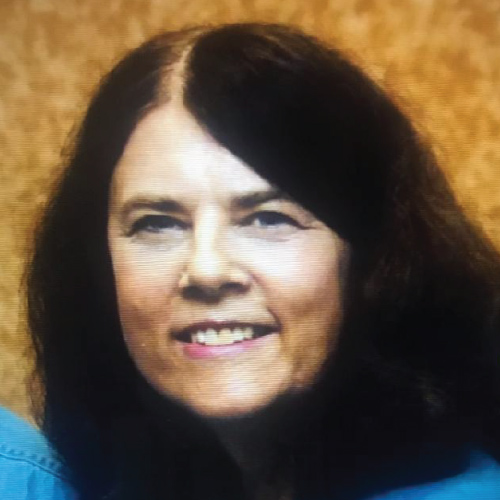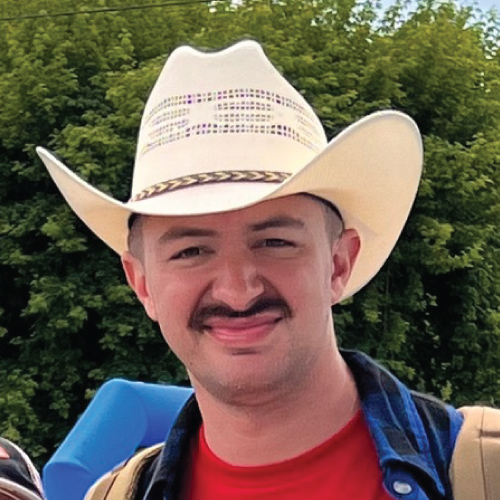 James Shaffer
Board Member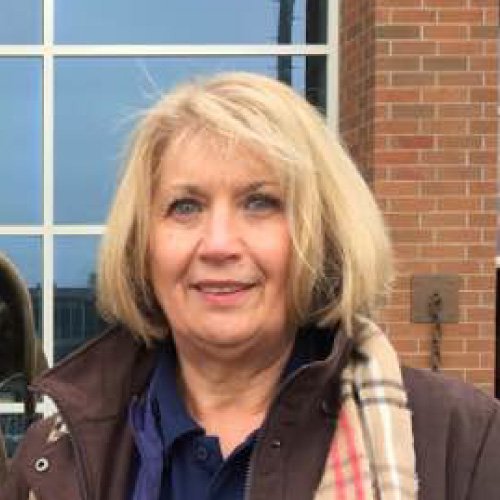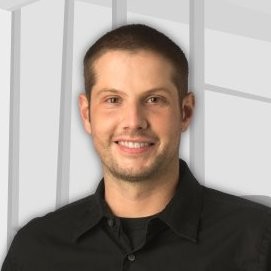 Ryan Stemkoski
Board Member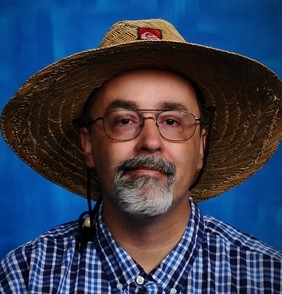 Interested in getting involved?
Our team is a group of Medical Lake citizens and volunteers that are passionate about seeing healthy growth and engagement in our community. If you're interested in getting involved we have a wide variety of opportunities available. 
Re*Imagine Medical Lake is an all-volunteer group carefully using resources for the improvement of the quality of life for the citizens in and near the city of Medical Lake. Joining a committee is the best way to get on board with the vision, mission, and good works of Re*Imagine Medical Lake.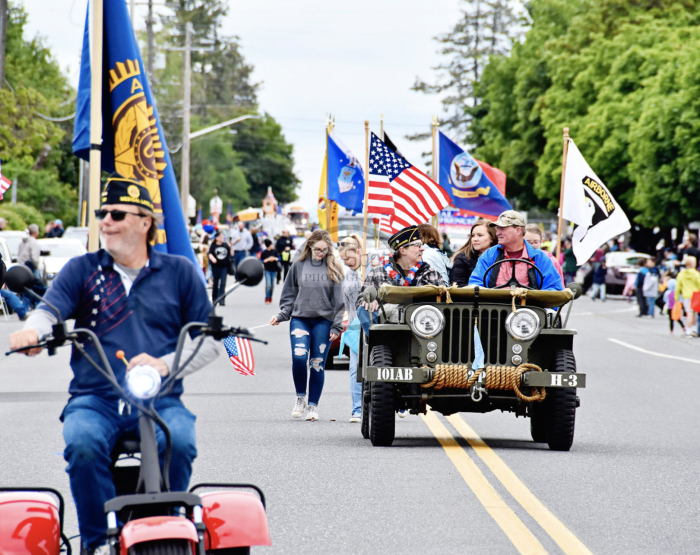 Get Alerts & Reminders About Future Events