Founders Day
The Re*Imagine Medical Lake Founders Day takes place on third weekend in June each year! This signature event features a market, parade, and a wide range of other summer attractions spread across Medical Lake that are assured to be fun for the entire family.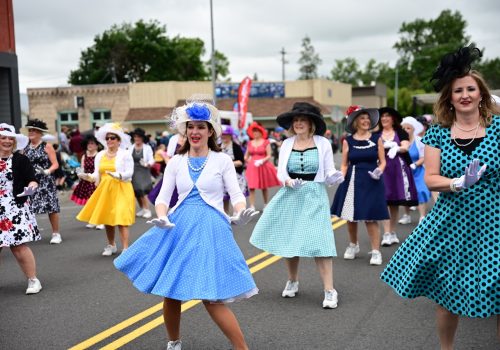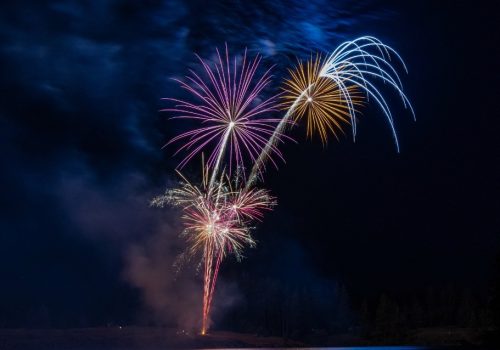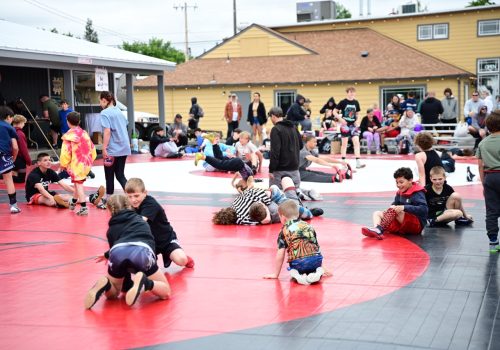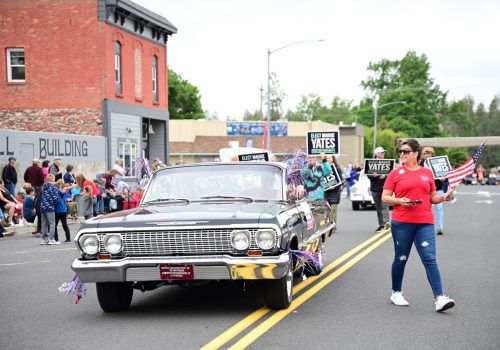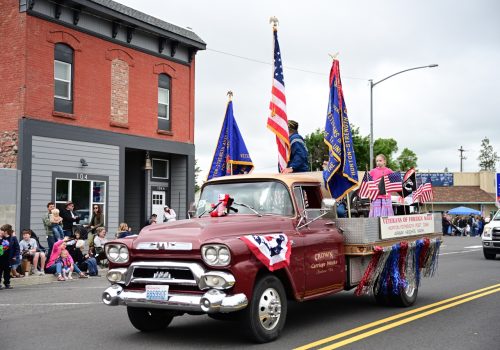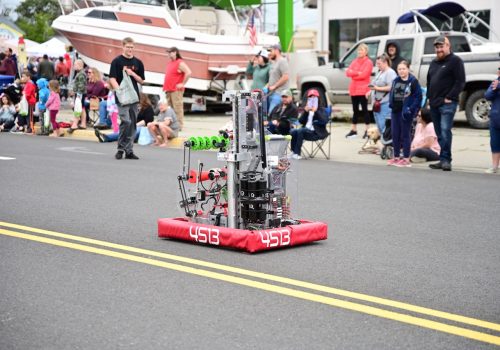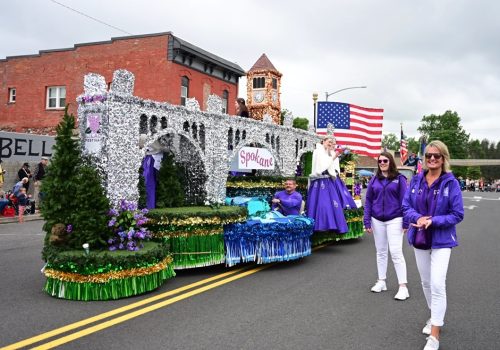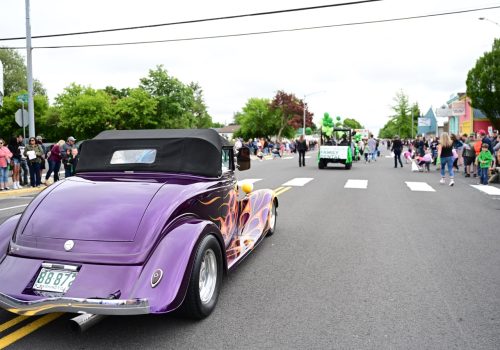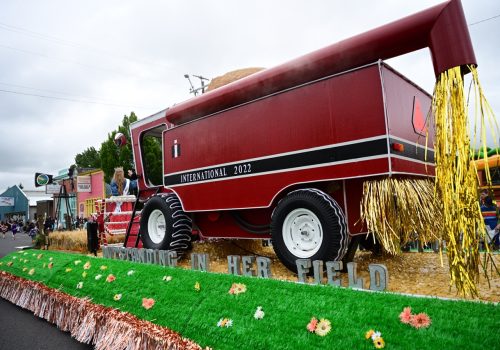 This year's Founders Day is comprised of a number of unique events taking place across Medical Lake. Each event is listed below with details on the date, time, and location.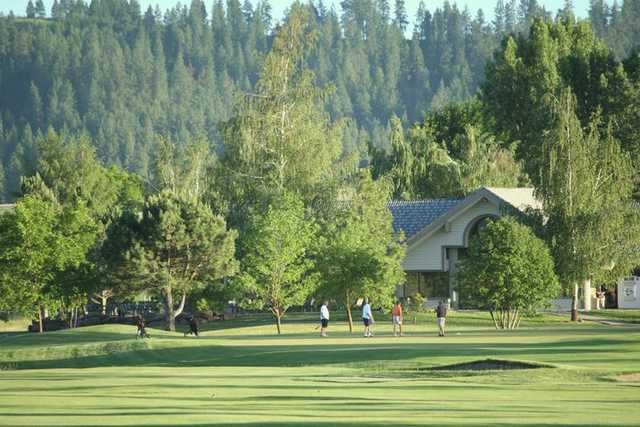 Golf with Mayor Cooper Friday, June 16th, from 8am-12pm at Fairways Golf Course. The format will be a nine-hole four person scramble.
Register Online | Sponsor a Hole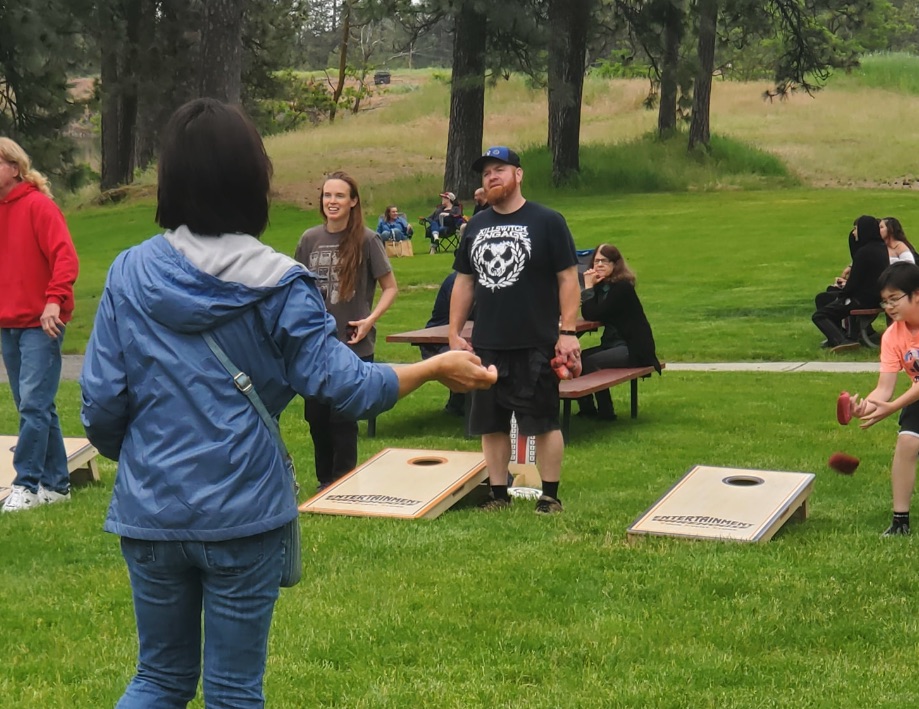 Come out Friday, June 16th, from 6pm -11:00pm for live music, BBQ ($5 Adults/$3 Kids), and fireworks at Waterfront Park.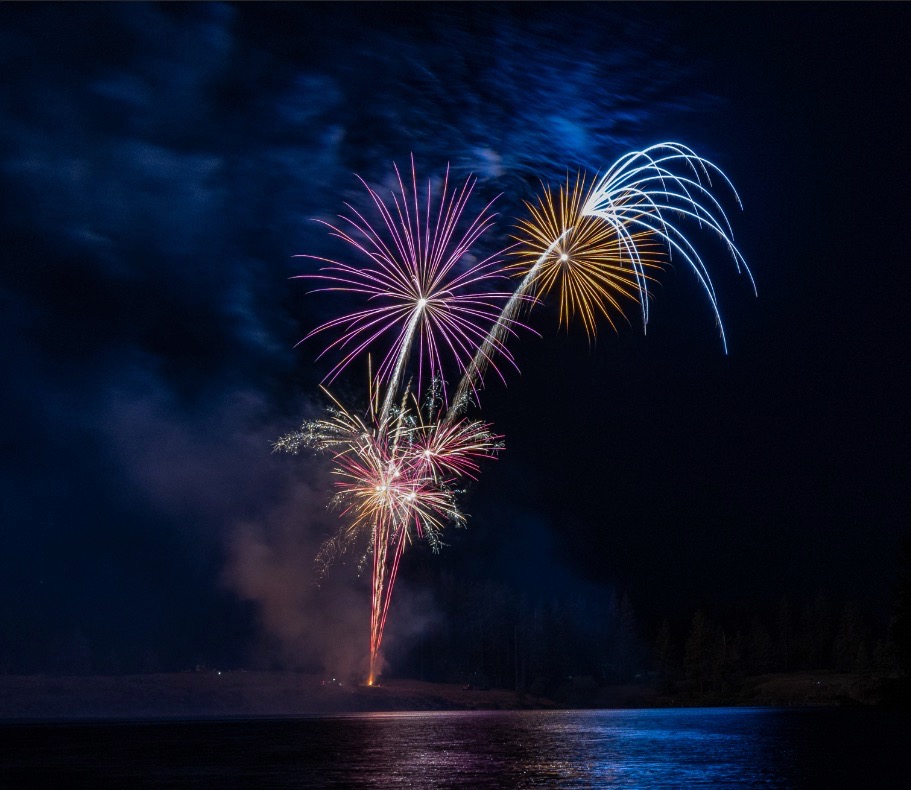 Look up in the sky for our fireworks show Friday June 16th at 10pm. Gather at Waterfront Park or Coney Island Park to enjoy it with others.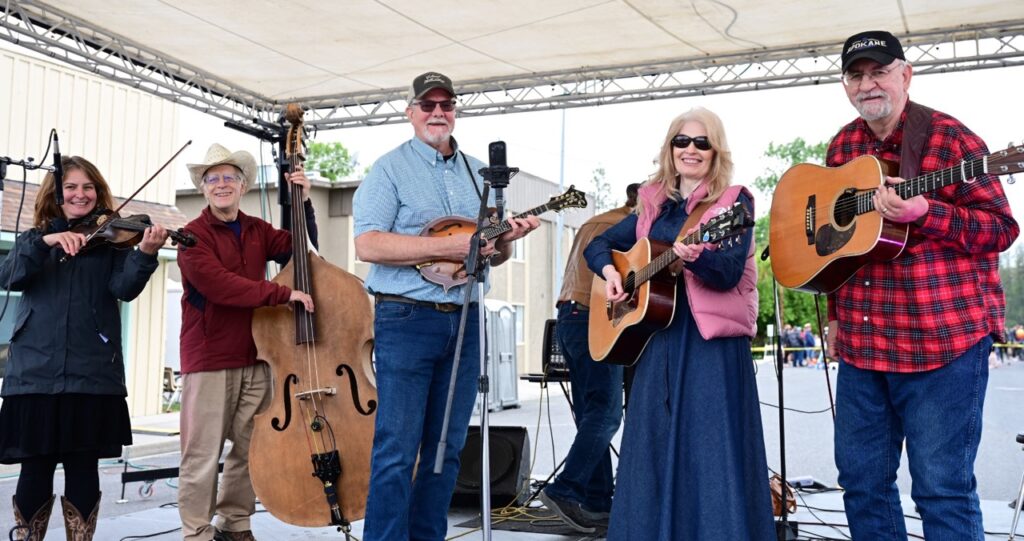 Enjoy a wide range of live music throughout the weekend as well as a DJ spinning hits Saturday afternoon. Get ready to dance!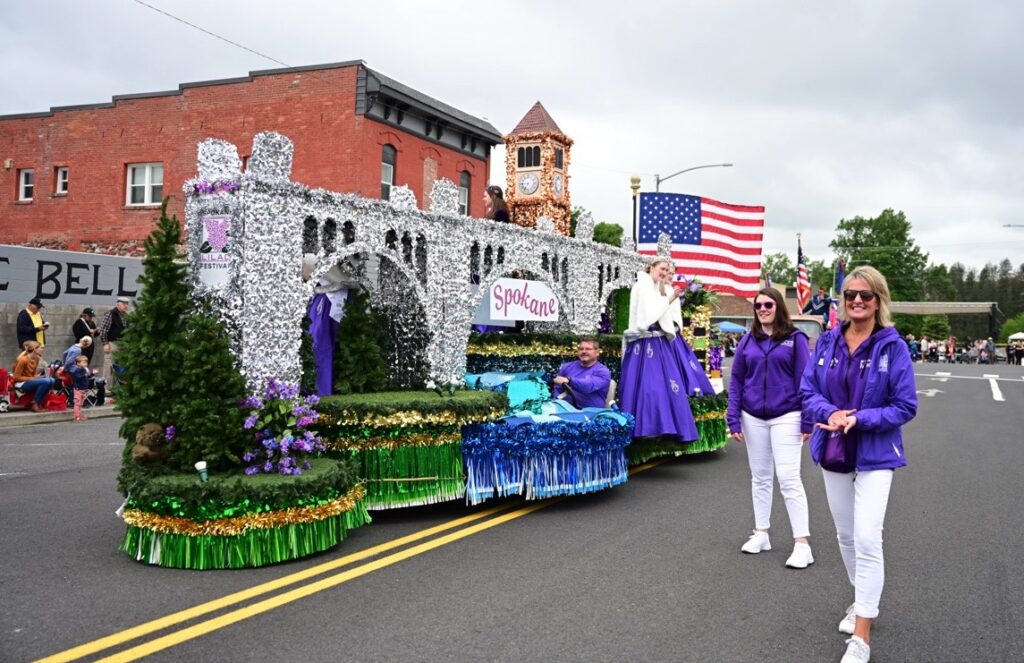 The parade kicks off Saturday June 17th at 10am. The main stage will be at the intersection of Lake St & Lefevre St.
Register for the parade!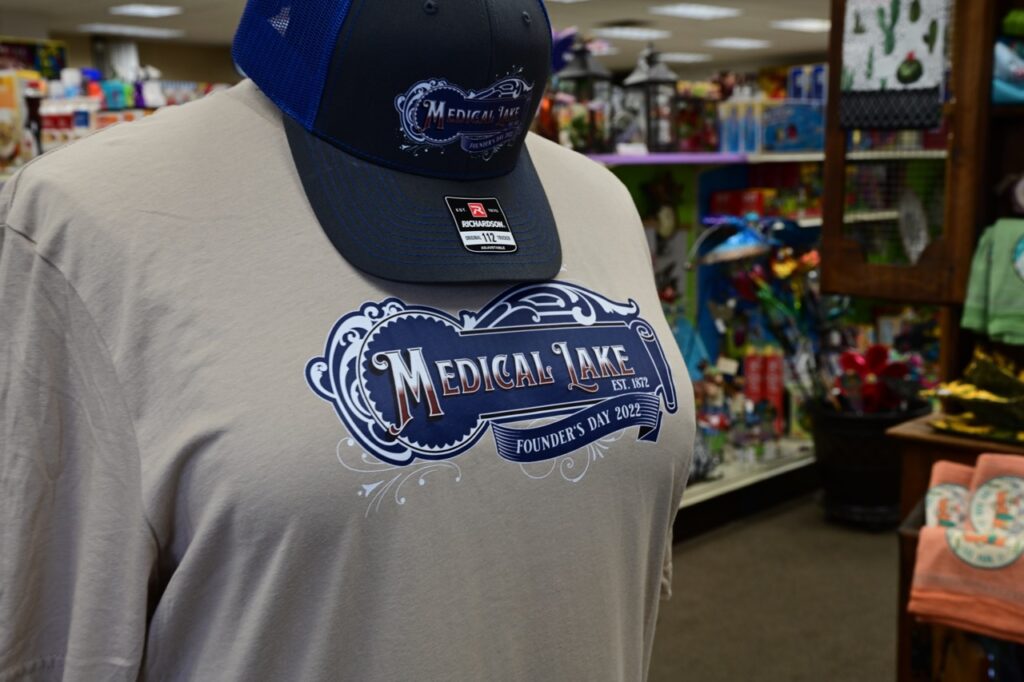 Shop over 50 vendor booths filled with food, crafts, and more. Saturday from 10am-4pm at 120 S. Broad St (STCU Parking Lot)
Register to be a vendor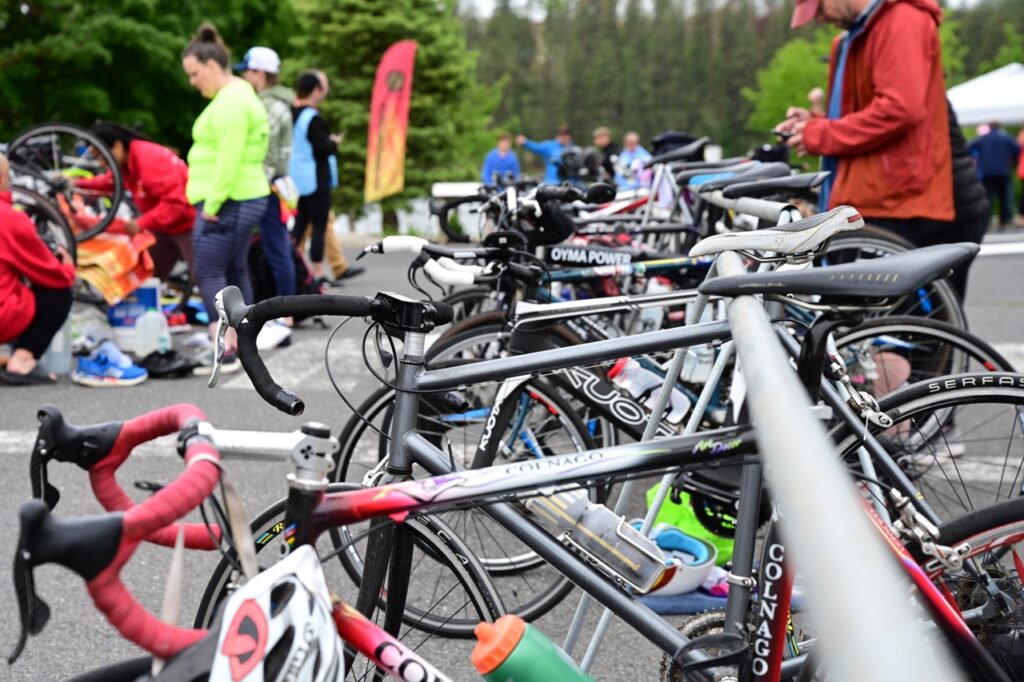 A race for everyone and every level kicks off from Coney Island Park at 1:00pm. Sign-up online to participate.
Event Details | Register Online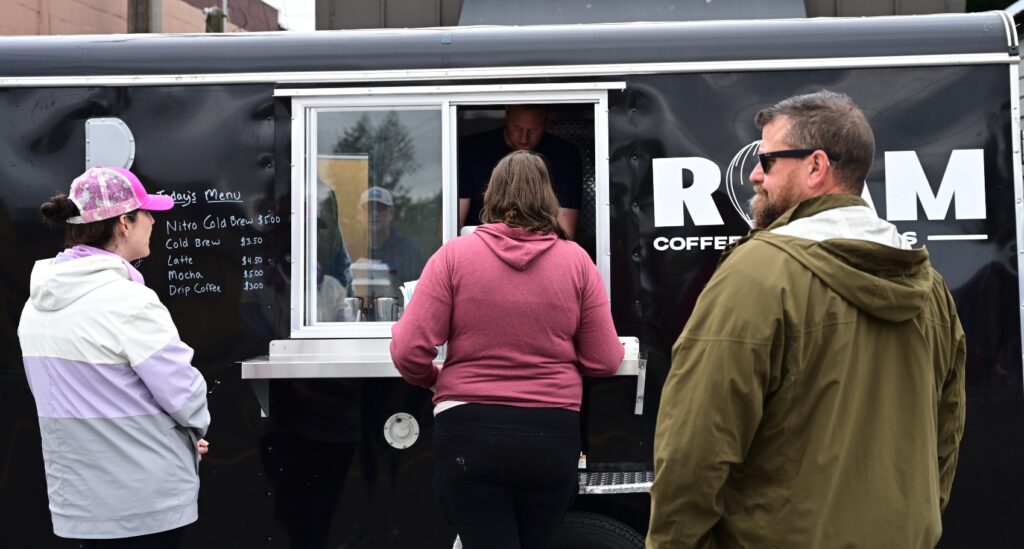 Don't go hungry! Grab a bite to eat at one of the many food trucks in our food court open Saturday from 10am – 4pm.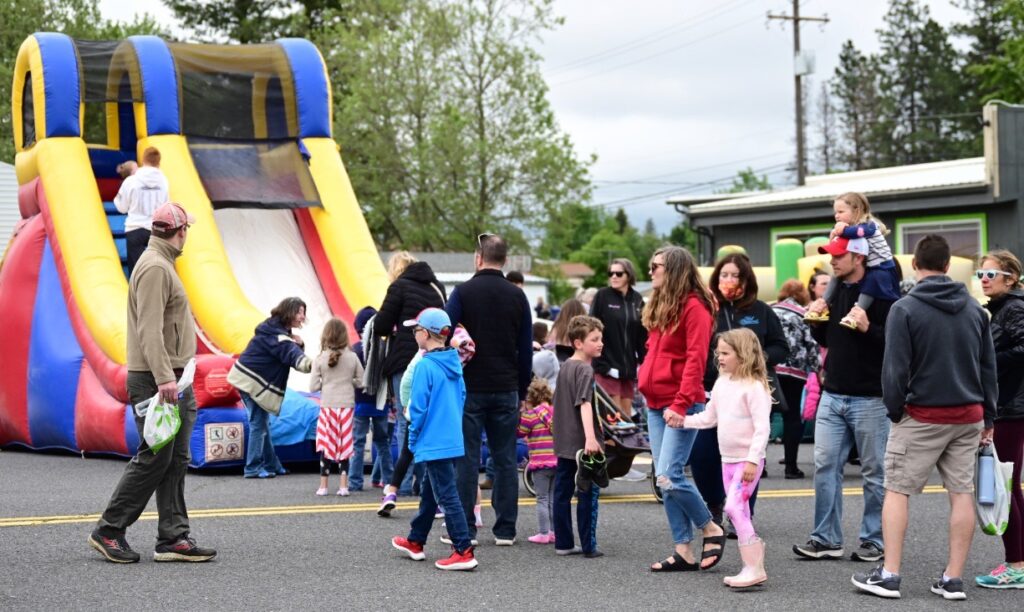 Come and enjoy attractions all across town. From a bounce houses and a petting zoo to magicians and stilt walkers there will be plenty of fun for the whole family.
Sunwest Automative Show & Shine
Offered by: Sunwest Automotive
Location: 210 S Broad St, Medical Lake, WA 99022
Time: 11am-3pm
Thank you to all our sponsors, supporters, and volunteers!
If you're interested in volunteering please contact Kam at (703) 328-4951 or fill out our volunteer sign-up form.