Founders Day
The Re*Imagine Medical Lake Founders Day takes place on third weekend in June each year! This signature event features a market, parade, and a wide range of other summer attractions spread across Medical Lake that are assured to be fun for the entire family.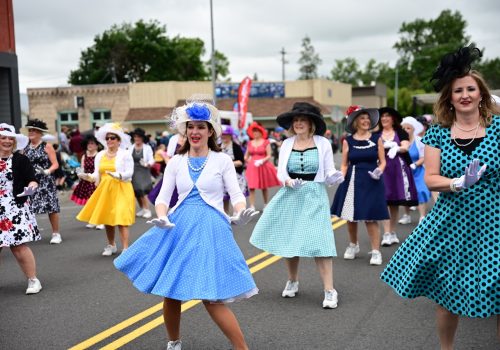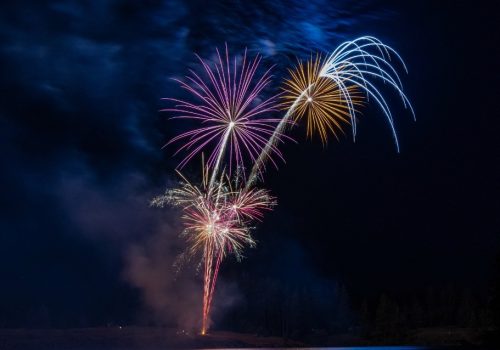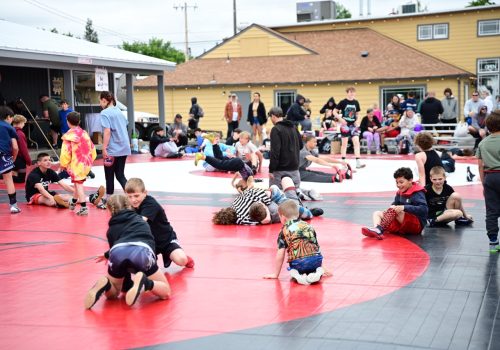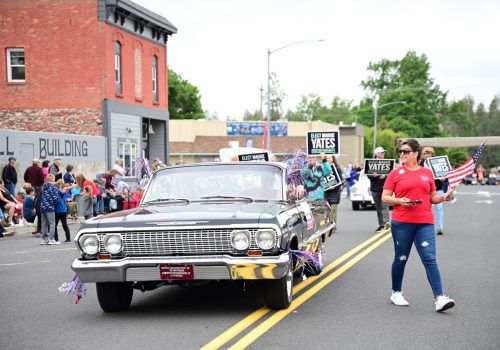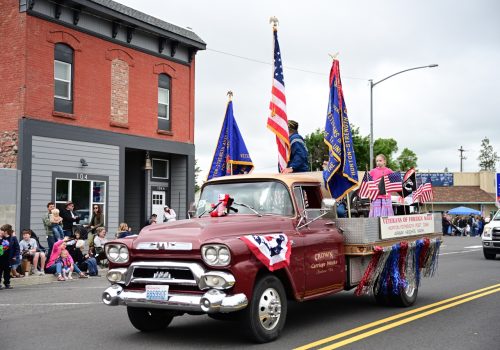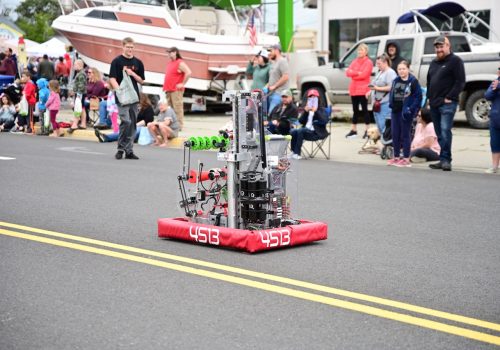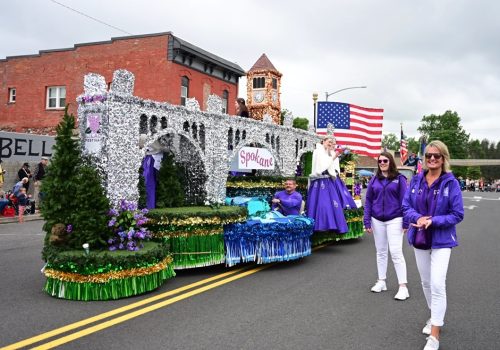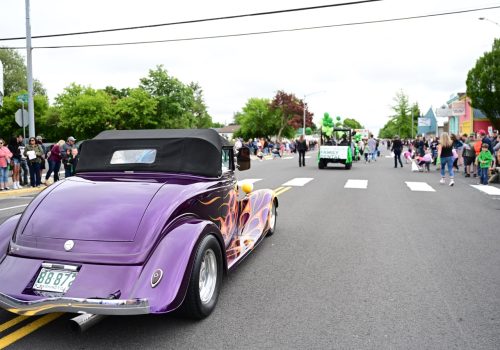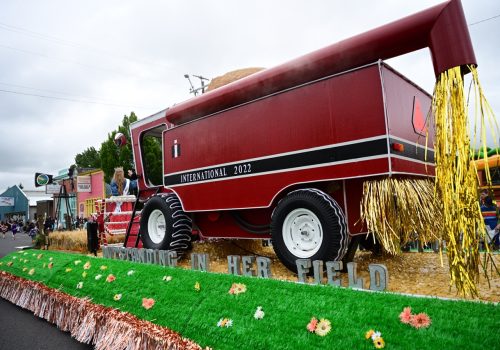 This year's Founders Day is comprised of a number of unique events taking place across Medical Lake. Each event is listed below with details on the date, time, and location.  
Offered by: Sunwest Automotive
Location: 210 S Broad St, Medical Lake, WA 99022
Time: 11am-3pm
If you're interested in volunteering please contact Kam at (703) 328-4951 or fill out our volunteer sign-up form.