Barn Restoration Project
Re*Imagine Medical Lake is partnering with the City of Medical Lake to develop a plan to resurrect the beautiful old barns on the edge of the Eastern State Hospital campus.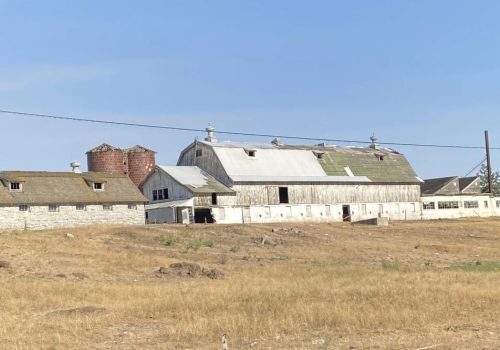 One thing our wonderful community lacks is a great community center and event space. We have a vision to transform these barns into a beautiful, historic event venue that can support a variety of events.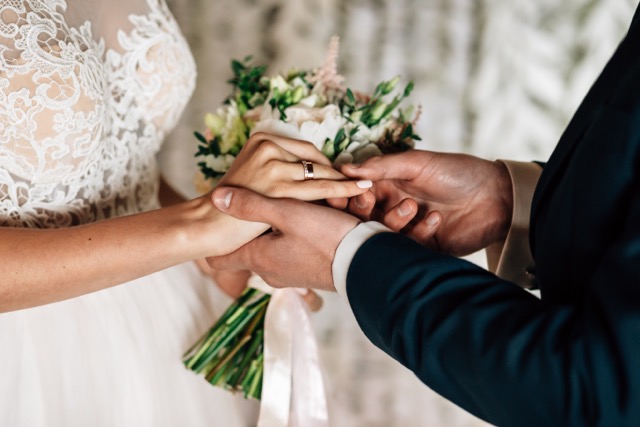 A local wedding venue that can support larger indoor and outdoor weddings.
A location for business meetings, small conferences, and community meetings and events.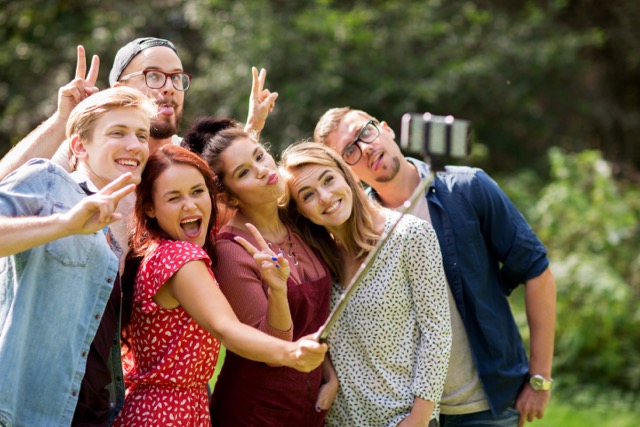 A place open to area residents to rent for parties, events, and reunions.
This project will be a major undertaking, and we need people like you to share your time, talent, and resources to help make it a reality.