Have questions? Let us know using the form on this page.

We look forward to hearing from you!
Re*Imagine Medical Lake
P.O. Box 344, Medical Lake, WA 99022
Keep up to date with our general meetings and committee meetings through the following platforms: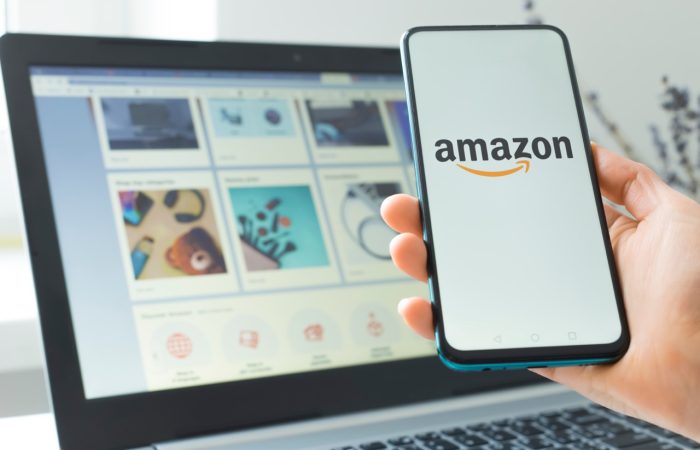 Help support Re*Imagine Medical Lake by choosing us as your charity of choice on Amazon Smile at no cost to you!
Business Development Meeting
Meeting: TBD
Location: Online
Chair: TBD

Event: Come to the Table Leadership Council
Event Date: March 2023
Location: TBD
Serving: TBD
Location: TBD
Event Date: TBD
If you're interested in volunteering please contact Kam at (703) 328-4951 or fill out our volunteer sign-up form.