Farmers Market
The Re*Imagine Medical Lake Farmers Market runs the first (1st) and third (3rd) Saturday of the month from June 3 – October 28 from 9am-1pm (extended hours on special event weekends).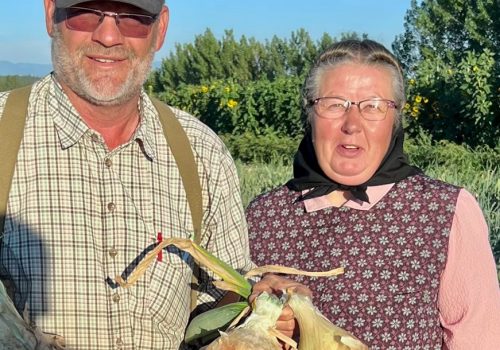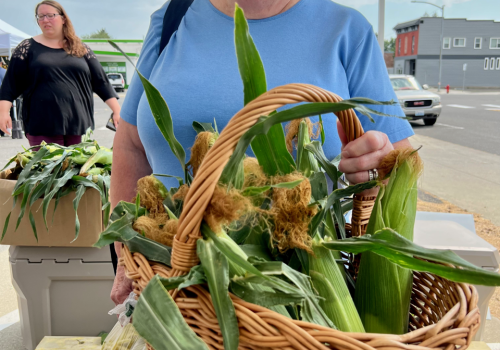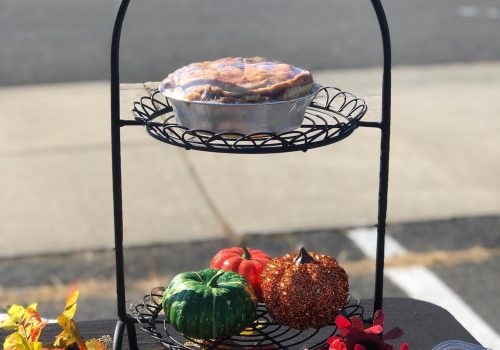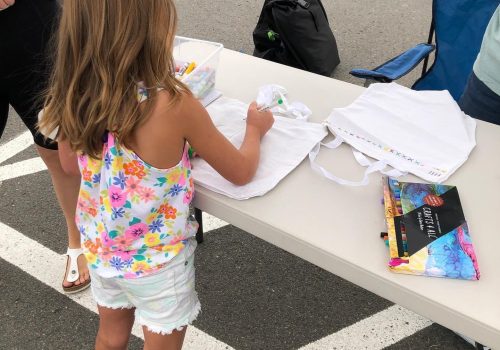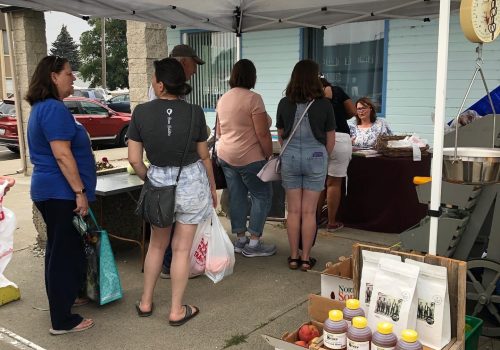 The 2023 Re*Imagine Medical Lake Farmer's Market runs from June – October and will feature a wide range of vendors offering locally grown produce and flowers, locally raised meat, jams, scratch-made baked goods, tinctures, handcrafted arts, crafts, jewelry, and more.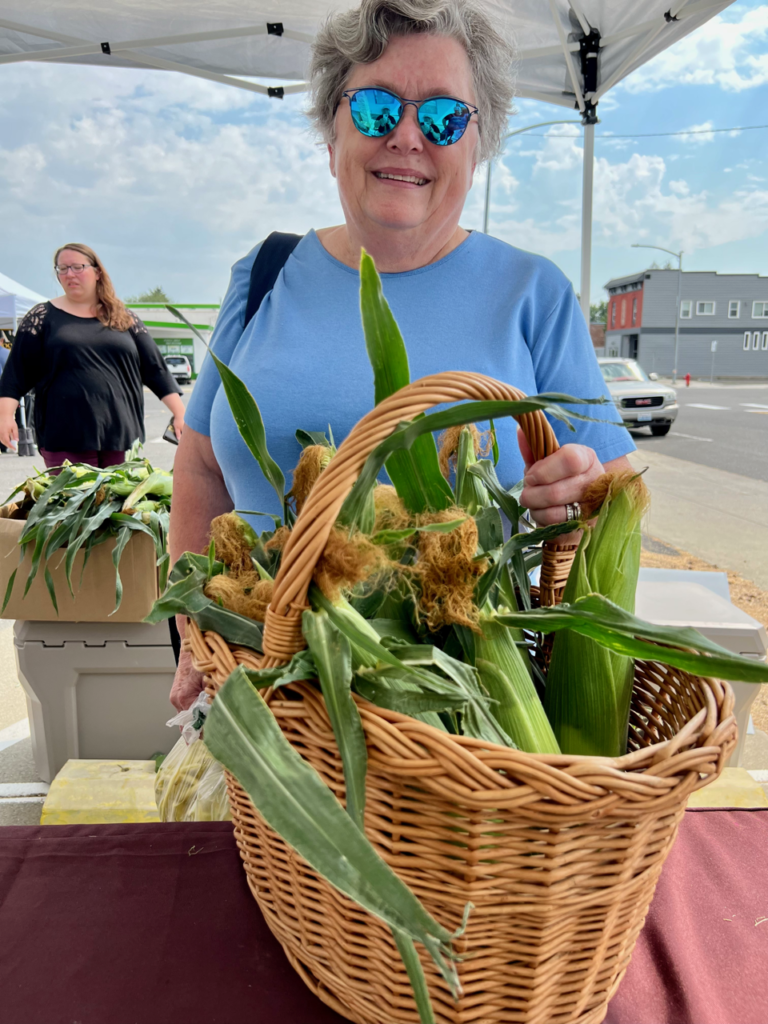 Fresh Local Produce, Meat, Flowers, & Raw Honey
Fresh, locally grown produce and flowers available when in season along with locally raised meat.
A wide range of artwork, crafts, and other handmade goods.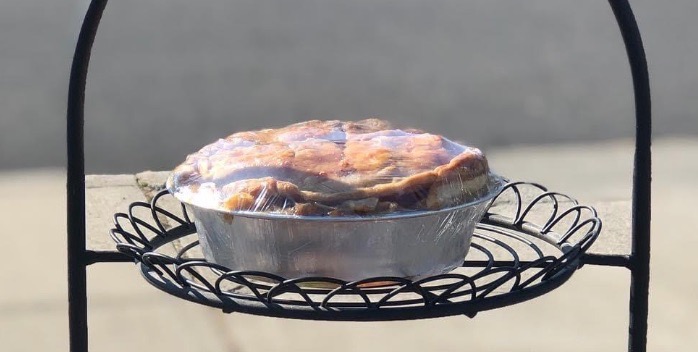 Fresh baked pies, cookies, treats, and jams.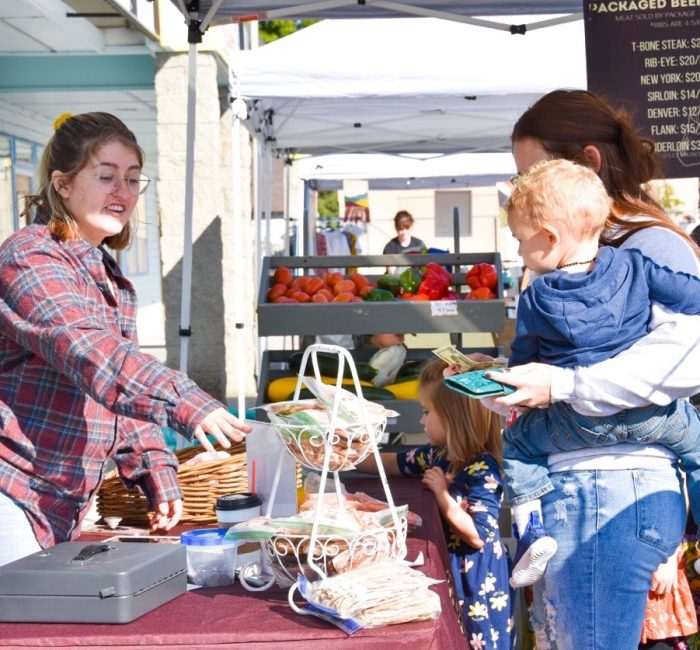 2023 Farmers Market Schedule
The 2023 Farmers Market will take place every other Saturday on the following dates:
Saturday, June 3, 9am-1pm
Saturday, June 17, 9am-4pm
Saturday, July 1, 9am-1pm
Saturday, July 15, 8am-3pm
Saturday, August 5, 9am-2pm
Saturday, August 19, 9am-1pm
Saturday, September 2, 9am-1pm
Saturday, September 16, 9am-1pm
Saturday, October 7, 9am-1pm
Saturday, October 28, 9am-1pm