2023 Trailblazer Registration
If you would like to participate in the 2023 Trailblazer race complete the form below to register and pay for your individual or team registration.
Date: Saturday, June 17, 2023
Location: Coney Island Park
Check-in Time: 11am
Start/End Times: 1pm – 3pm
Questions:  
Contact Amanda Email or call (509) 263-0414
Register to Participate in the 2023 Trailblazer
If you are interested in participating in the 2024 Re*Imagine Medical Lake Trailblazer please complete the form below.
Interested in getting involved?
Our team is a group of Medical Lake citizens and volunteers that are passionate about seeing healthy growth and engagement in our community. If you're interested in getting involved we have a wide variety of opportunities available.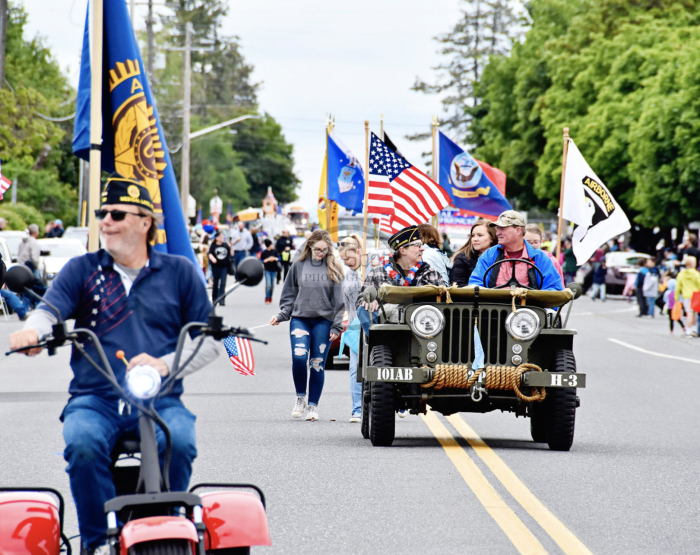 Get Alerts & Reminders About Future Events