2023 Tour of Lights
A self-guided tour of the best light displays Medical Lake has to offer.
Tour Between: Nov 25th – Jan 1st
Judging: December 16th
*Please place your address clearly visible at your property for judging purposes.
Register Your Home for the 2023 Tour of Lights
Registration for the 2024 Founders Day Parade is now closed. Please contact info@medicallake.org if you have any questions.
Do you have a great light display you're looking forward to showing off? Win prizes and have fun as a participant in the 2023 Tour of Lights from Re*Imagine Medical Lake.
Interested in getting involved?
Our team is a group of Medical Lake citizens and volunteers that are passionate about seeing healthy growth and engagement in our community. If you're interested in getting involved we have a wide variety of opportunities available.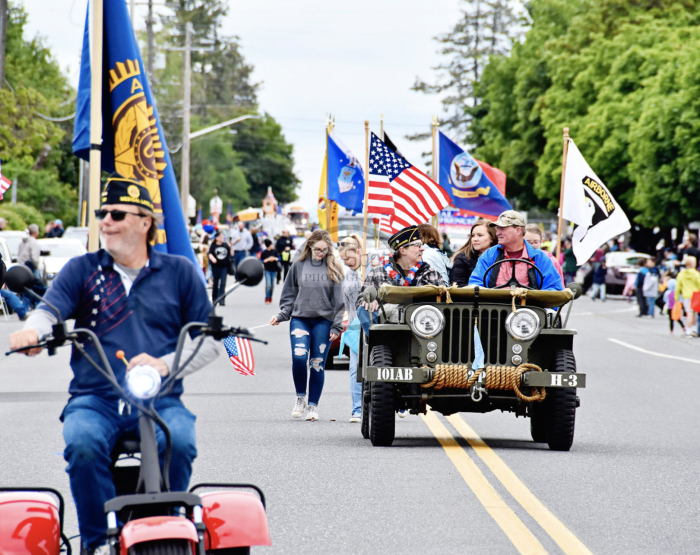 Get Alerts & Reminders About Future Events