2023 Farmers Market Vendor Application
We believe farmers markets bring neighbors together, boost the local economy, and bring food and product security to the community while shortening the supply chain. We are passionate about empowering the businesses of local growers and makers.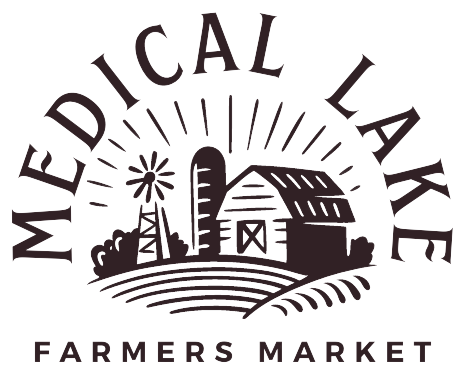 Location: 111 S. Lefevre St. (parking lot of Cela's Creative Learning Academy)
Dates: The market takes place most first (1st) and third (3rd) Saturdays between June 3 – October 28 from 9am-1pm (or sell out).
Set up: Begins at 7:30am (set up must be complete NO LATER THAN 8:30am)
Pricing:
10×10 Vendor Spaces are $25/week or $225/season.
Food Truck Spaces are $75/week or $315/season.
Tear down: Clean up starts at 1pm
(7:30am set up and 4pm tear down/clean for special events such as Founder's Day Saturday, June 17)
Please note: If invited to be a vendor, you will be required to bring the following items: 10'x10' pop-up tent, tables, chairs, power, internet connection, and change. Re*Imagine Medical Lake does not provide power, and we are unable to make change.
1. Vendor spaces are LIMITED by total quantity and per category. Vendor applications will be approved,
and vendor spaces assigned at the sole discretion of Re*Imagine Medical Lake and its partners. Vendors
are encouraged to return their applications promptly for optimal consideration.
2. Vendors are 100% responsible for their vending or promotional operation including ALL applicable
permits, insurance, and licenses (Food vendors, please provide copies with application and payment). To
obtain a permit contact the Spokane County Health Department.
3. Vendors are responsible for providing their own canopy, tables, chairs, water, and power (no power is
available).
4. Vendors may retain 100% of their generated revenue.
5. Vendor fees are payable to Re*Imagine Medical Lake.
6. Vendor fees are non-refundable.
7. Vendors fees may be refunded if the event is cancelled by Re*Imagine Medical Lake.
Questions? Please email us: MedicalLakeFarmersMarket@gmail.com 28
2023 Re*Imagine Medical Lake Farmers Market Application
Please complete the below form, and a Farmers Market representative will get back to you.
Interested in getting involved?
Our team is a group of Medical Lake citizens and volunteers that are passionate about seeing healthy growth and engagement in our community. If you're interested in getting involved we have a wide variety of opportunities available.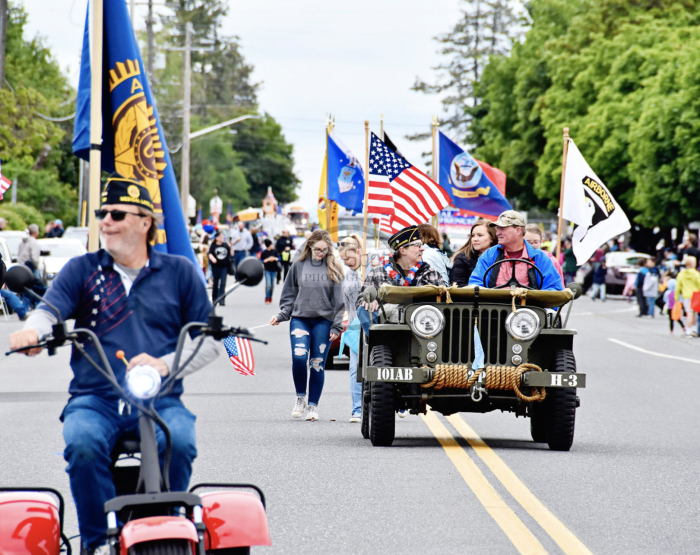 Get Alerts & Reminders About Future Events