Fall Festival Trunk Application
Are you interested in participating in the Re*Imagine Medical Lake Fall Festival? We would love to have you. Please complete the form below to register your trunk for our next event.
Frequently Asked Questions:
What time should I arrive?
Please arrive before 12:30pm so that you can get parked and safely set up by 1:45pm before the event kicks off precisely at 2pm.
Do I need to provide my own candy for my trunk?
Some candy replenishment will be available but we ask participating trunks to provide the first 4 pounds of candy. You can expect between 400-600 children will attend the event.
Can we hand out baked goods?
Commercially prepared and packaged candy and treats can be distributed but no home-prepared food items of any kind are allowed.
__________
Please help support our local businesses by donating candy to those businesses collecting candy for the "King of Candy."

#whereyoushopmatters
Register Your Trunk for the 2023 Fall Festival
Please complete the form below to register your trunk to participate in the next Re*Imagine Medical Lake Fall Festival coming up in October.
Interested in getting involved?
Our team is a group of Medical Lake citizens and volunteers that are passionate about seeing healthy growth and engagement in our community. If you're interested in getting involved we have a wide variety of opportunities available.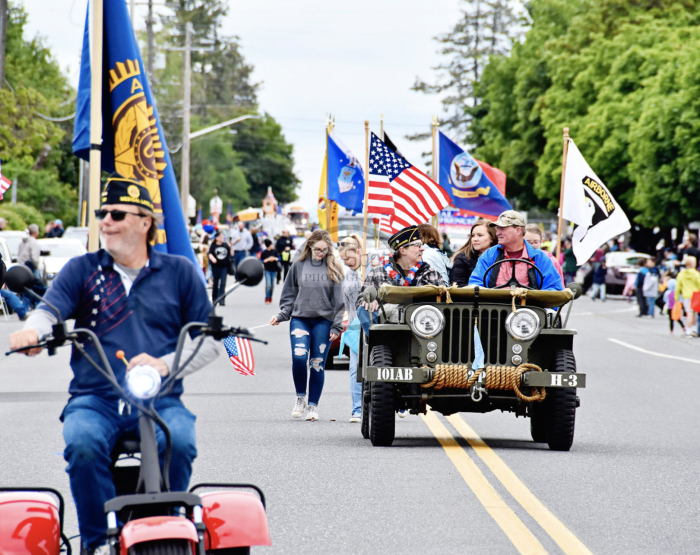 Get Alerts & Reminders About Future Events